What's The "Best" Trademark?
Best Selling Home Decor Furniture, LLC (Canoga Park, CA) ("BSHDF") has filed a declaratory judgment lawsuit against Best Chairs, Inc. (Ferdinand, IN) seeking a judgment that BSHDF's use of "Best" as a corporate name does not infringe any trademark rights of Best Chairs. Civil Action No. 2:12-cv-9568 (C.D. Cal.). The complaint alleges that Best Chairs' attorney sent a letter to BSHDF demanding that BSHDF stop using "Best" as a trademark or trade name and to withdraw its U.S. trademark application for: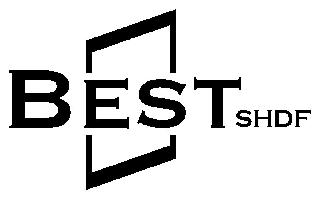 Best Chair has yet to respond to BSHDF's complaint. The case exemplifies the need to select a unique identifier for a company trademark. In some cases, a company can take a descriptive word and make it a trademark (e.g., Fine Furniture Design). In other cases, selection of a word like "best" is destined to cause these type disputes.